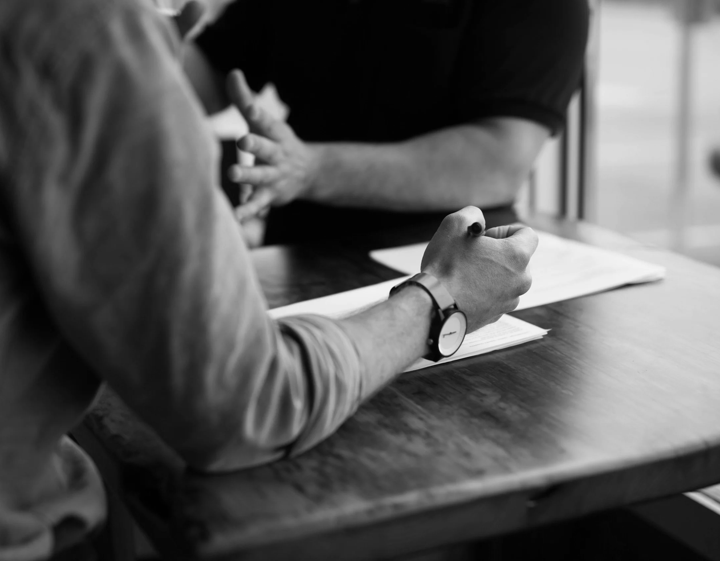 Our Approach
Our unique strategy for talent acquisition involves search-and-selection in a hidden candidate market. These candidates are currently employed in highly paid and well-regarded jobs, and are not actively looking for work. We approach them discreetly about their willingness to move, while maintaining confidentiality for both client and candidate throughout the process.
Search-Based Recruitment
Rather than advertising, we strategically seek and source local and overseas candidates, and only present one or two options to make your life simpler. We never headhunt within our own client-base, and conduct thorough reference and background checks on all candidates. Finally, unlike other recruiters who operate across a range of industries, we only deal with construction and engineering clients to ensure deep industry networks.
Understand client briefs and develop role descriptions
Locate candidates from extensive industry networks
Conduct interviews and tests, assist with candidate evaluation
Manage offer negotiations and packages
Monitor candidate's integration over first 12 months
Develop position description from client brief
Effectively represent client and maintain their brand position in the market
Represent the client's culture and values
Communicate values, scope and potential challenges of the role
Ensure confidentiality, only disclose information with client and candidate consent