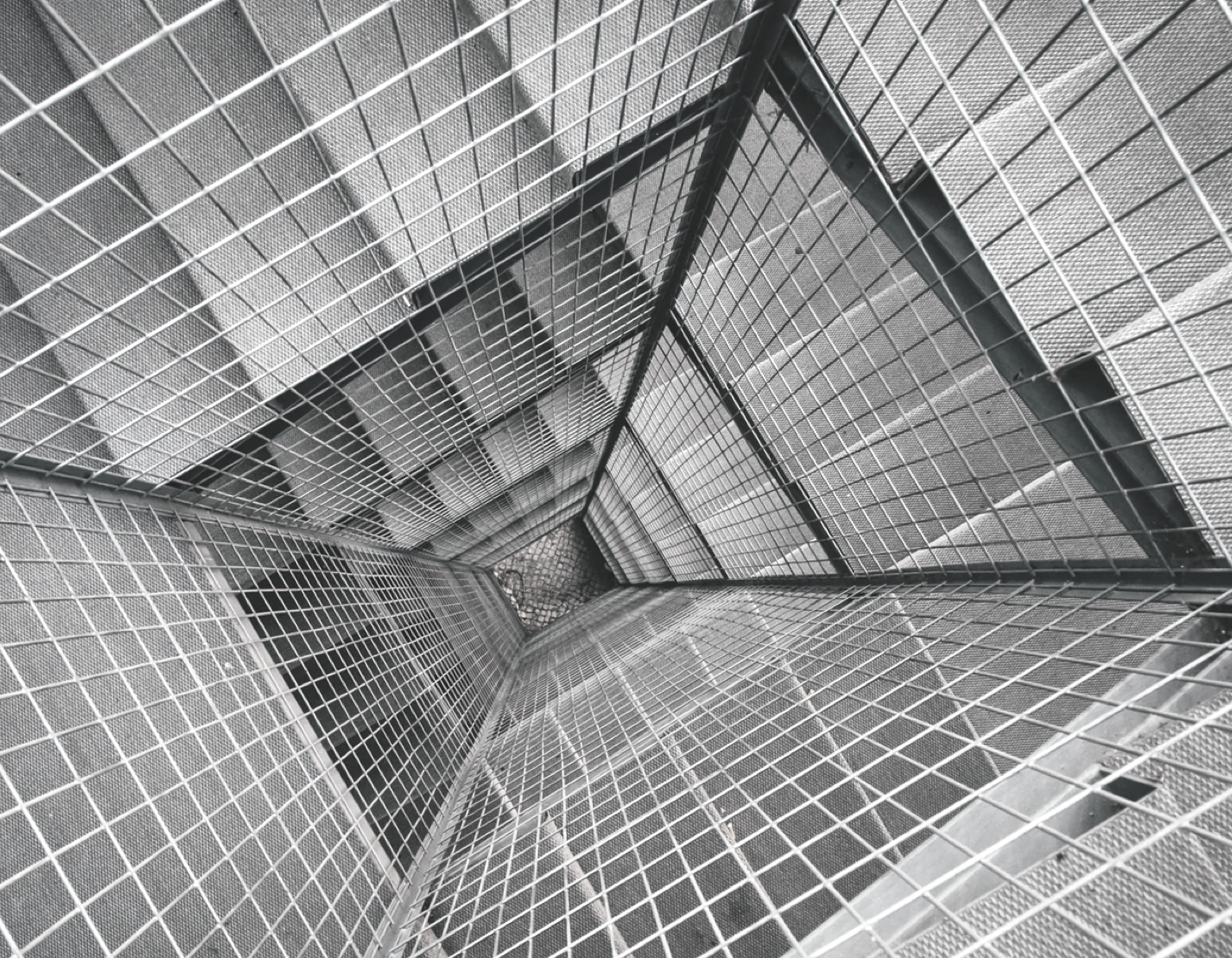 About
Quadrant Exec
Quadrant Exec provides benchmark talent acquisition. We establish a thorough understanding of client's personnel needs and source top-tier candidates to fill those roles. We take time and care in seeking candidates, and only present you with one or two that are perfect for the role.
Experience
Our team includes senior recruitment practitioners who have worked with the world's largest construction and engineering organisations. Each recruiter specialises in a given area of construction and engineering, meaning we have extensive industry connections across all fields.
Industry Knowledge
When sourcing candidates, we leverage personal and professional networks of both online and face-to-face contacts. We know the state of the market at any given time and understand candidate attitudes, making us better able to place candidates in client roles.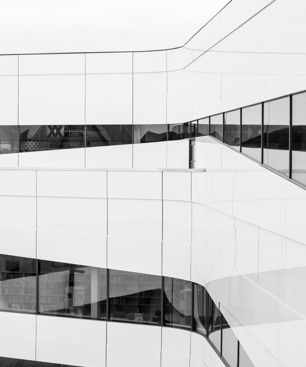 Scott is the founding director of Quadrant Exec, a leading Construction Recruitment practice specialist. He is a senior practitioner and high-level strategic thinker and planner. Scott is also an avid networker who has successfully tapped into a range of social media channels for recruitment strategy successes. He is dynamic, proactive and a construction recruitment specialist.
Scott holds a MBA, is an ACU science graduate and has undertaken specialist training in Workplace Training and Assessment.