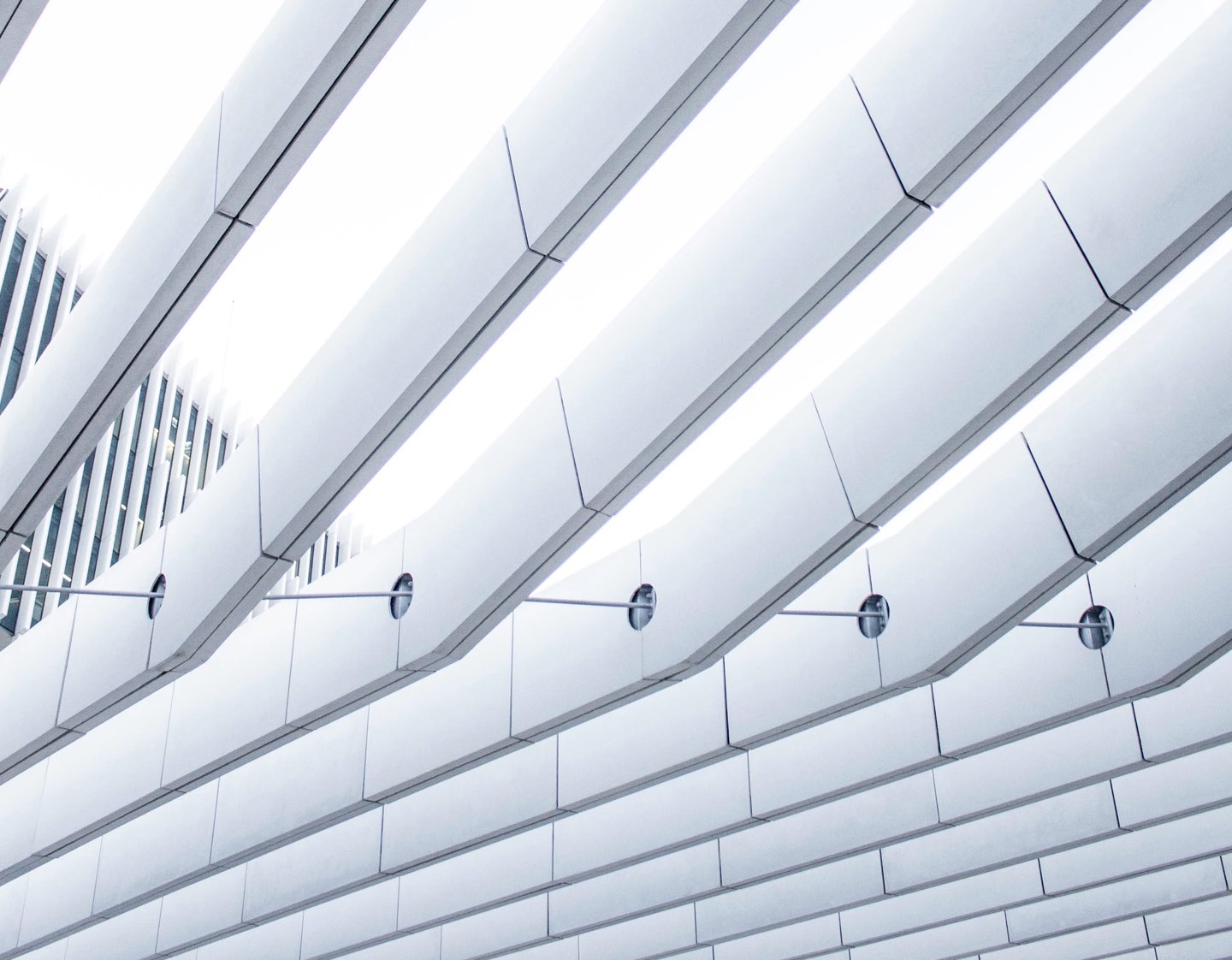 Testimonials
For me, Scott is not a recruitment consultant, but more an extended member of our management team. He spends the time to understand what our business requires, then strategically sets out to find the best recruits that are not only a technical fit, but also a cultural one. Scott is also an absolute pleasure to deal with. The quality of candidates that Quadrant puts forward are always of the highest standard. They have been of great service to Built, and would be my first choice for any recruitment services.
Nathan Theos New Business Director, Southern Region, Built | 09 Jan 2018

Talent Acquisition & Culture
- Tier 1 Construction Company
Over the past three years Scott and the team at Quadrant have grown to become trusted advisors to our business. Scott's extensive knowledge of the market, his focus on long term client relationships and his care for delivering the right outcomes have been the key foundations for the successful work he has delivered.
As a HR professional managing recruitment in the construction industry it's important to have comfort that your recruitment partners understand what you need, can source at the right level and are open and transparent with you throughout the process – this is why Quadrant is a preferred recruitment partner to our business. Scott has supported our business to appoint the following roles – Project Manager; Design Manager; Senior Site Manager; Site Supervisors, all of which in our industry at the tier one level are challenging roles to fill.

Managing Director
– Tier 1 Construction Company
Scott provides the personal service required for a Managing Director level with key appointments in the industry.
He does his research and has an in-depth knowledge of construction needs and where people sit in the tiered market place – not all head hunters understand that well.

Nick Pavlovic
- WATPAC
One of Scott's strengths is that he understands our business, and so he does not waste our time proposing multiple candidates who would not be suitable. This makes the recruitment process much more efficient.
Scott also has a thorough knowledge of the market, including an awareness of what businesses and candidates are up to.

Vincent D'Amico
- John Holland, Construction Manager
"We found the resourcing team at Quadrant Engineering highly skilful in being able to discern the right candidate to suit our business needs. They are consistently finding candidates that fit the role and their level of service is always reliable and professional."